Compact System
Bora M Pure
The ultra-flexible cooktop extractor system with maximum ease of use.
The most flexible of our compact cooktop extractor systems. Suitable for cookware of all shapes and sizes. From large roasters to small pots, thanks to the zone induction areas on the left and the surface induction zones on the right everything is optimally recognised.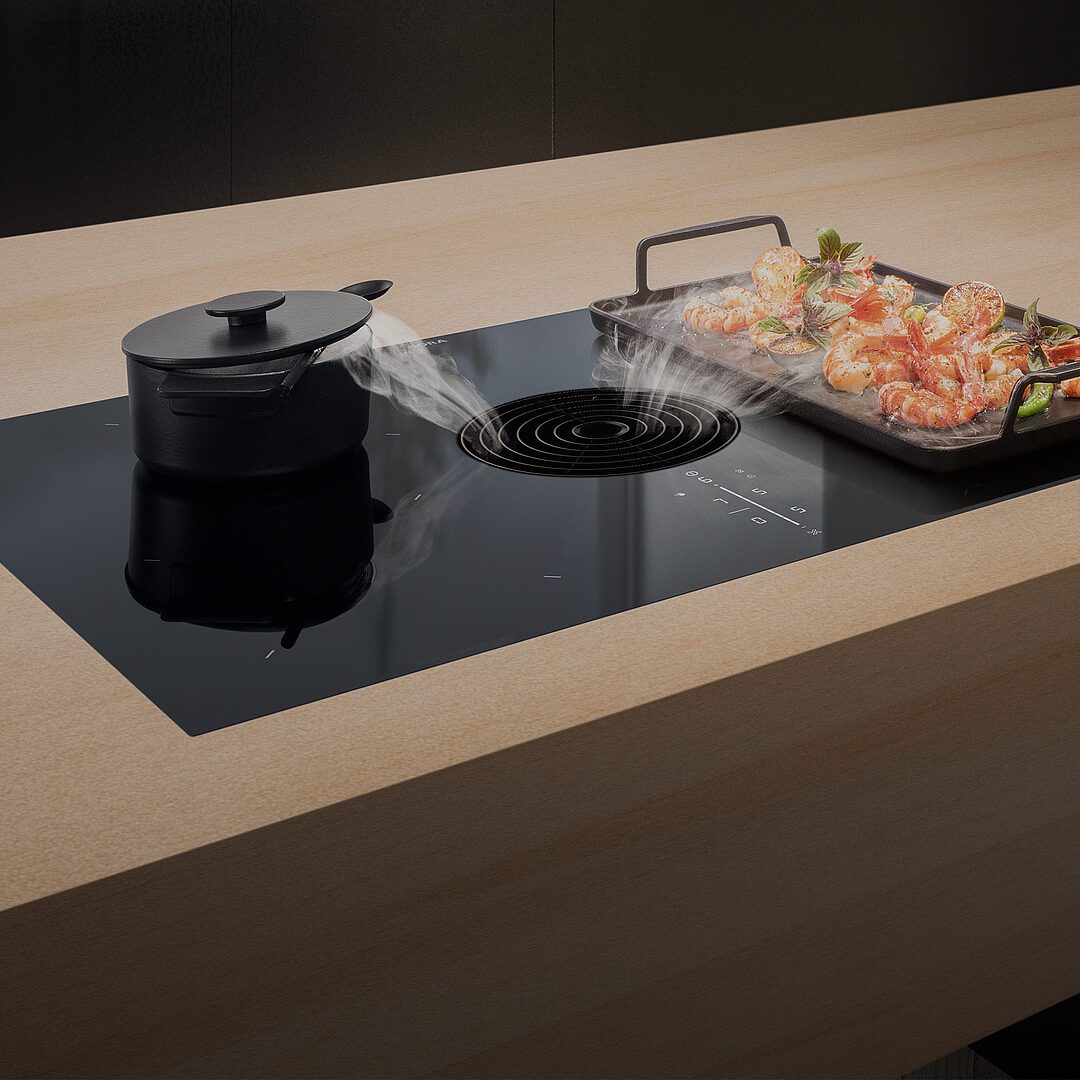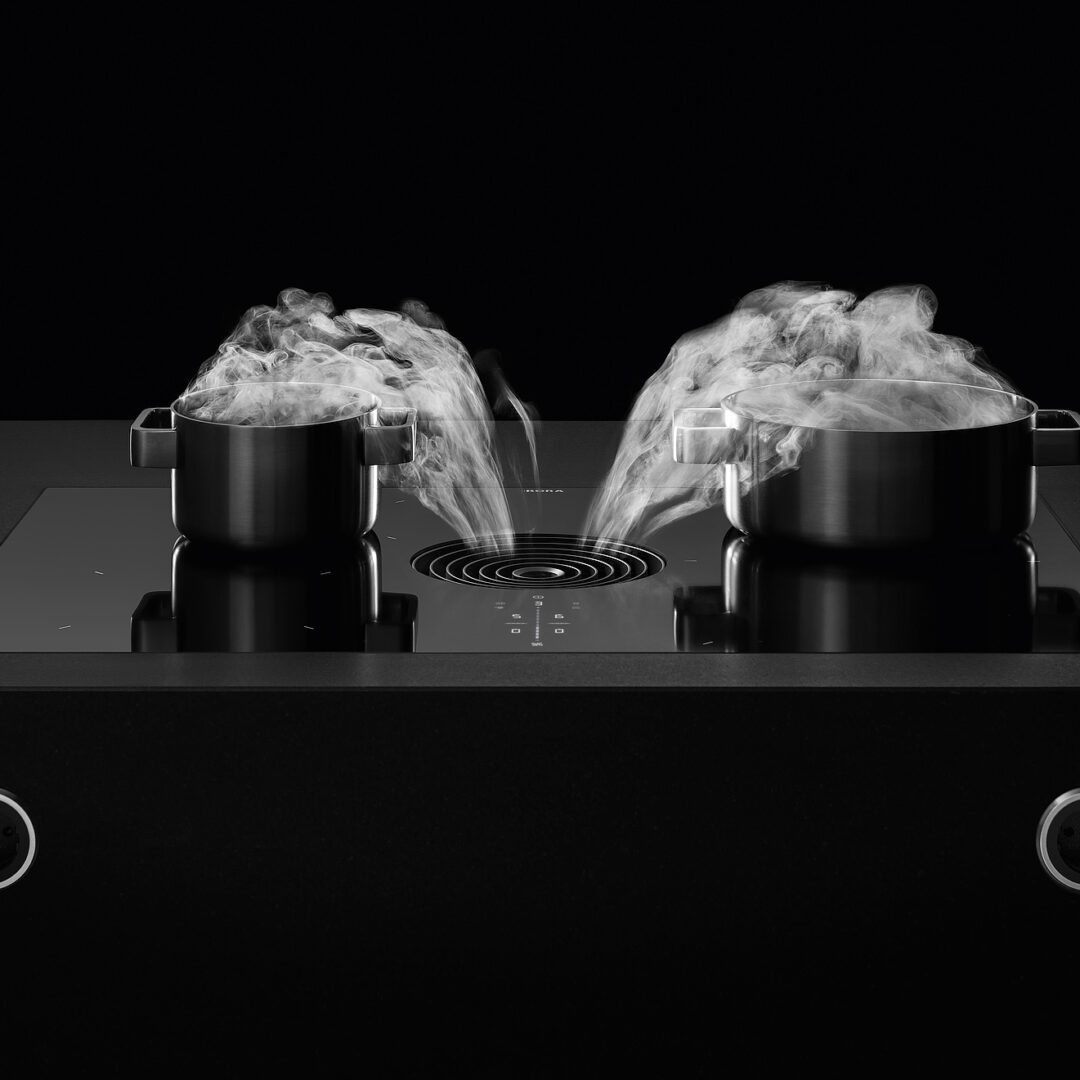 Sales Information
One of the team will call you to answer any questions you may have, before arranging purchase and delivery.
Intuitive operation
The BORA M Pure can be completely controlled using touch controls. The vertical slider makes operation even easier by intuitively moving your finger up and down or by tapping directly. All important operating functions can be accessed with just one touch.
Colourful inlet nozzles
The colorful inlet nozzles in the colors orange, red, blue, jade green, light gray, sunny yellow, black and greige provide color in the kitchen and personal accents. The inlet nozzles can be replaced with one hand according to individual requirements.